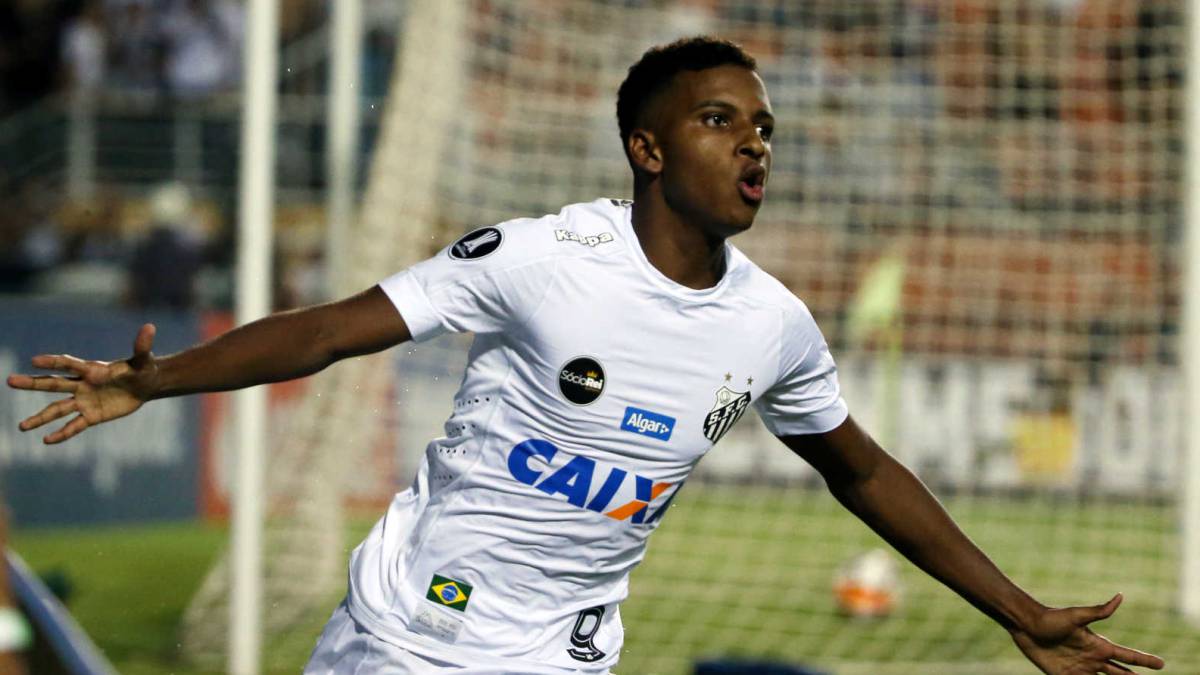 Santos president Jose Carlos Peres says Rodrygo Goes will move to Real Madrid with the right attitude.
Rodrigo will join Real this summer after signing for them last year.
Peres said, "Rodrygo is going to be a great player, I was very happy when he signed for Madrid," he admitted.
"He's not a star, he is always willing to learn.
"He loves football, and that is very important."
He continued: "The best players to come through here are Pele, Robinho, Neymar and now Rodrygo.
"The best thing about this club is that we always play attacking football, looking to control our opponent; we can win again and we're the most internationally recognised Brazilian team."